Tailoring content relevant for your community
Schools need to get their message out quickly and easily. Whether it be for the whole school, group or a specific class.
Push notices and news
Share important updates and learning information
Deeply integrated with world-class applications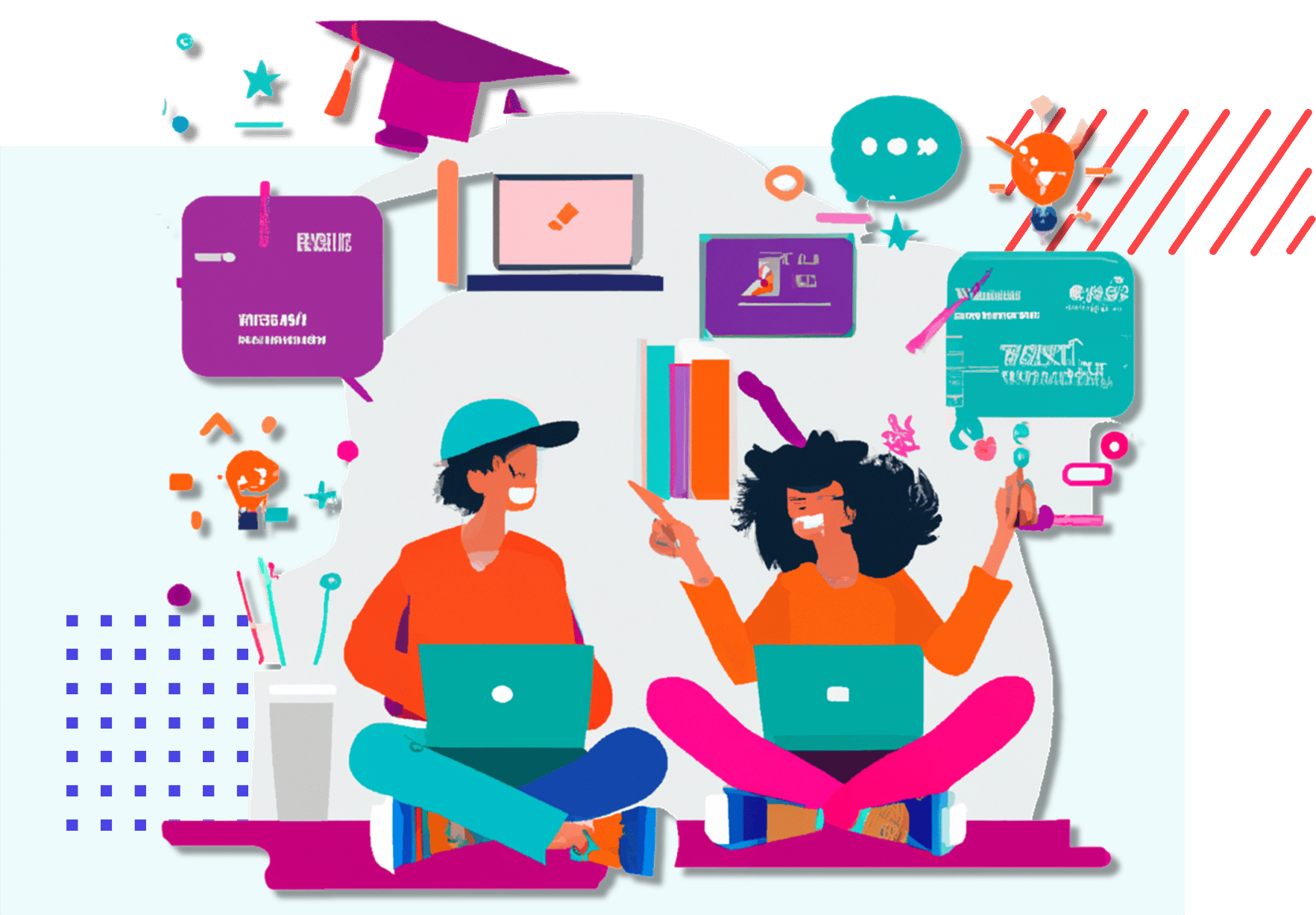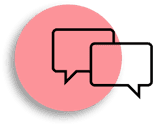 Communications
Message targeted or existing school groups using a rich-text environment
Create school-wide, class, house, or custom -created groups which engages users through relevant content.
Customisable groups
Ad-hoc or scheduled announcements
Detailed archive of all communications
Push messages and information across a variety of channels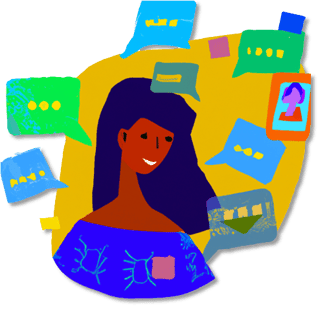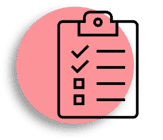 Surveys
Streamline your data gathering through a purpose-built survey design tool. Guiding you every step of the way.
Enabling schools to quickly implement data gathering and "pulse surveys". Gain a deeper understanding of user engagement.
Select from a variety of survey templates
Follow a step-by-step workflow
Easily report and manipulate survey data
Re-use surveys for a faster deployment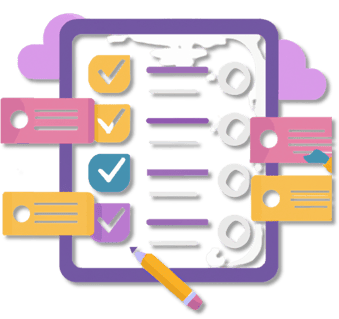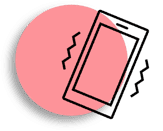 Mobile Application
Empower learning and engagement - anywhere and anytime
Extend your school's reach through enabling complete visibility on all mobile devices.
Real-time access to school information
Comprehensive visability of all data
"Push" relevant content to nominated groups
Add photos, videos and documents to communications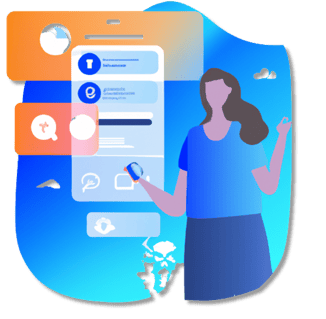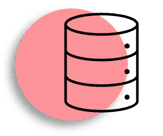 Knowledge Bank
A convenient way to manage, store and share documents across your school
Built upon a robust document management system.
Easily manage content aligned to permission-based access
Reduce duplication of content across knowledge banks
Share content between people, groups and parents
Easily searchable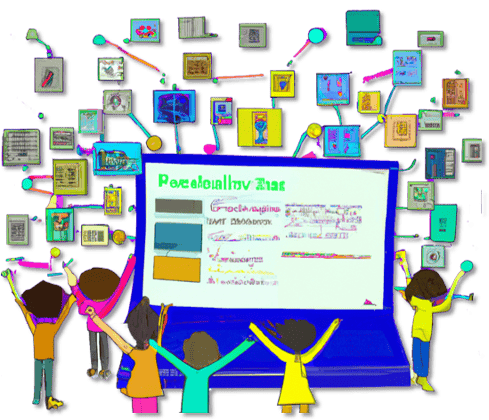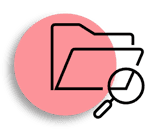 Document Management
The one and only home of teaching and learning organisation.
Enabling educators to be more consistent and scalable for wider variety of motivated learning styles.
Central repository for all learning resources
Enable collaboration and version control
Permissions-based access
Archive content on an ongoing basis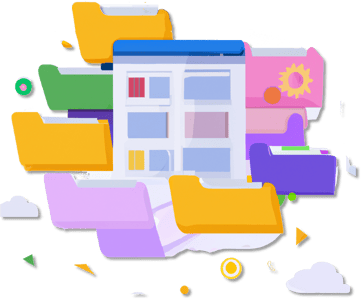 SIMON is here to serve your school community engagement
Our customers are the reasons we thrive

"SIMON is a fantastic product. It is teacher friendly for roll marking, report configuring and writing. The SIMON Support Team are always helpful and know their products well. Nothing is too much trouble."

Our learning community loves using SIMON. Teachers, Middle Managers, Leadership and Admin all find it accessible and easy to use. It is a Learning Management system with the lot. The add-ons like Data Analytics are excellent. Most importantly, their Support Services are exemplary.
Ready to see SIMON in action?
Get in touch to learn why leading schools use SIMON