A Deeply Integrated School Ecosystem
With efficient workflows tailored for every type of user
SIMON provides easy access to the information you need to efficiently run your class, all in the one place. Everyday administrative tasks are simplified or eliminated so that you can focus on what matters.
Access curriculum resources, class lists and real time updates on student absences and student behaviour incidents, attendance and reporting easily recorded, collaborate with students and colleagues. Monitor school-wide communications and notices or subject specific communications on your personalized homepage.
Key Advantages:
Quickly learn how to navigate and find resources.
Complete tasks efficiently through developed school-based workflows.
Easily keep informed and up to date.
Can relate to a system built by teachers and schools.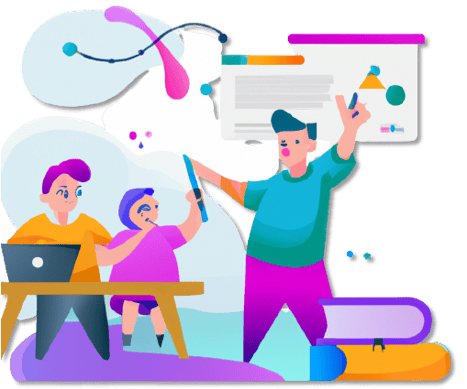 Structure and align your curriculum assessment tasks
Efficiently allocate resources, communicate with staff (one-to-one or one-to-many) and administer timetables. Reduce the administrative burden on your teaching staff.
Improve your school's use of data, protect valuable learning resources and ensure they are logically filed and easy to find.
Key Advantages:
Modules can be managed by key users to reduce centralisation and dependence on single knowledge holders.
Enjoy the reduction of micromanagement in the running of a system based on school data and appropriate workflows.
Utilise high levels of module integration to enhance common school solutions.
Become a member of the SIMON community of users to share experiences.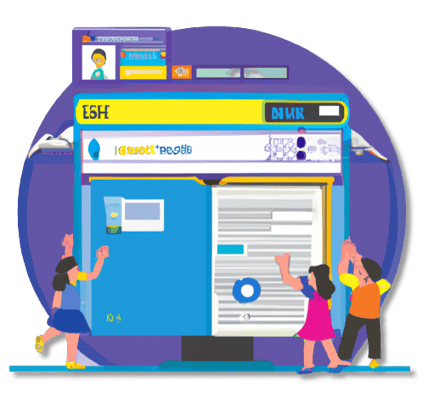 We know that engaged parents help improve learning outcomes for students. In a busy world, SIMON provides parents with real time updates on student attendance and progress as well as detailed reporting to keep parents informed and engaged.
Parents access this information through the Parent Access Module and this is done without increasing the workload of teachers.
Key Advantages:
Keep up to date with your children's progress in real-time.
Book your parent teacher interviews.
Download official school reports.
Access school documents, calendars and messages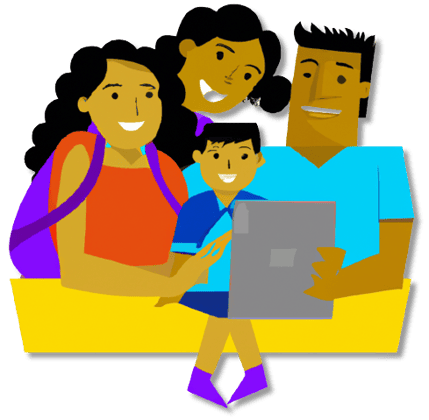 SIMON can help keep students organised by having all resources, including live timetable, assessment tasks and daily messages, in one easy to access location.
Room changes made through SIMON resource bookings will display in the personalised timetable and replacement worksheets can be downloaded from SIMON Learning Areas if the original is damaged or lost.
Key Advantages:
Daily notices, daily timetable and calendar events all displayed on workdesk homepage.
Due dates for school work automatically displayed on calendar.
Easy access to class resources through learning areas.
Able to access and print personalised booklist.
Our customers are the reasons we thrive

"SIMON is a fantastic product. It is teacher friendly for roll marking, report configuring and writing. The SIMON Support Team are always helpful and know their products well. Nothing is too much trouble."

Our learning community loves using SIMON. Teachers, Middle Managers, Leadership and Admin all find it accessible and easy to use. It is a Learning Management system with the lot. The add-ons like Data Analytics are excellent. Most importantly, their Support Services are exemplary.
Ready to see SIMON in action?
Get in touch to learn why leading schools use SIMON