Easy access to all your learning resources in one location
Plan and create lessons exactly as required. From in-depth data analysis to quick and easy originality checking.
Flexible lesson planning
Centralised location for all learning organisation
Deep integration with leading education technology partners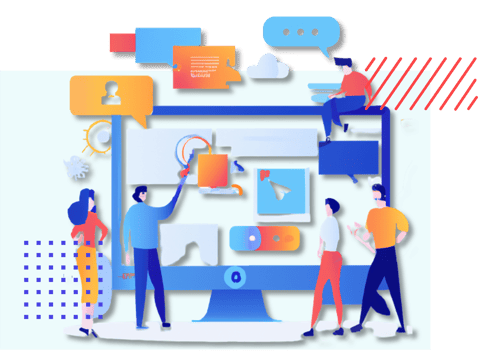 Lesson Planning
Create, plan and mark lessons exactly as required - fast
Adapt and align your instructional and assessment material with your learning goals.
Efficient, re-usable and organised
Curriculum planning
Record adjustments and extensions
Personalise and differentiate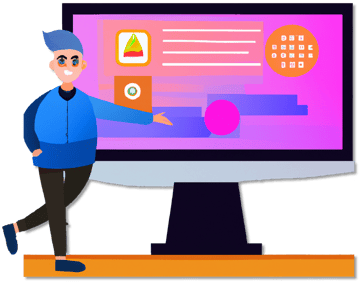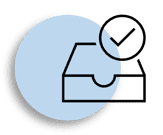 Assessment Tasks
Structure and align your curriculum assessment tasks
Enabling educators to see, evaluate and respond to student work more quickly than ever before.
Greater teacher collaboration
Standardised assessment
Record adjustments and extensions
Personalise and differentiate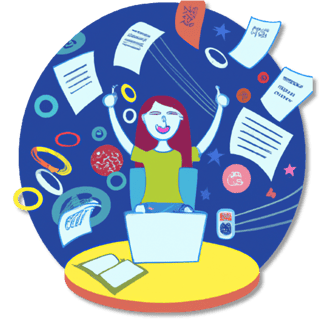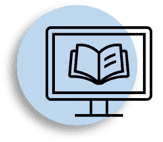 Subject Resources
Improve collaboration and information management.
Foster engaged learning through the facilitation of dynamic and personalised learning resources.
Collaborative approach to storage
Platform independent
Version control
Cloud and shared content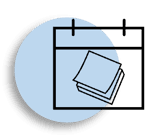 Class Notes & Calendar
Expand your perceived boundaries of supporting active learning
Improve learning efficacy and student engagement through making information more accessible.
Class-based activities and events
Class-based record of interactions
Streamlined recording of dates
Personalised and filtered views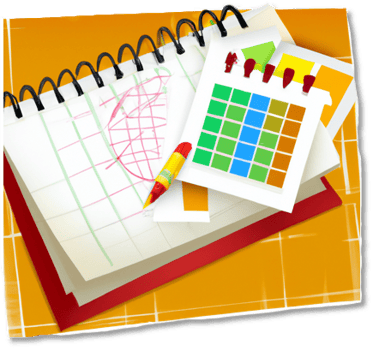 Learning Areas
The one and only home of teaching and learning organisation.
Enabling educators to be more consistent and scalable for wider variety of motivated learning styles.
Class announcements
Rubric customisations
Course builder
Feedback cycles and reflections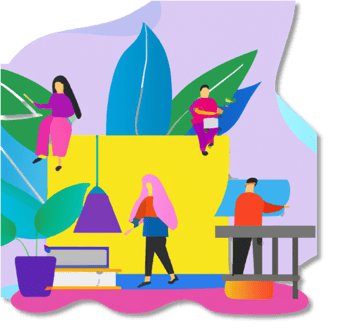 SIMON is here to serve your school community engagement
Our customers are the reasons we thrive

"SIMON is a fantastic product. It is teacher friendly for roll marking, report configuring and writing. The SIMON Support Team are always helpful and know their products well. Nothing is too much trouble."

Our learning community loves using SIMON. Teachers, Middle Managers, Leadership and Admin all find it accessible and easy to use. It is a Learning Management system with the lot. The add-ons like Data Analytics are excellent. Most importantly, their Support Services are exemplary.
Ready to see SIMON in action?
Get in touch to learn why leading schools use SIMON