Facilitate a desire to learn through an individualised and collaborative way
Empowering your school community to help your students exceed in their learning journey
Create, publish and monitor personalised assessment tasks
Improve engagement with your parents
Pre-built, best-practice learning workflows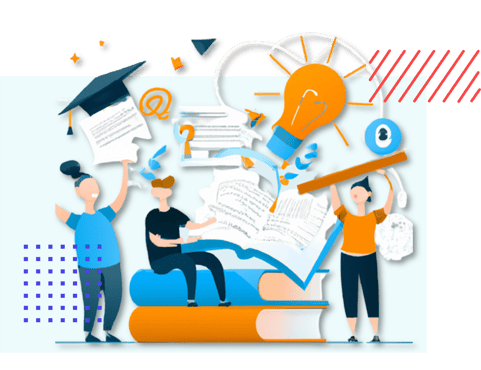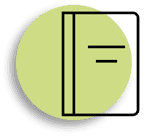 Assessment Reporting
Build flexible comprehensive reports for concise entry and review
Student reporting is constantly changing. SIMON customises its approach to support continuous and summative reporting approaches.
End of semester - summative
Report cycle definitions
Continuous reporting
Parent access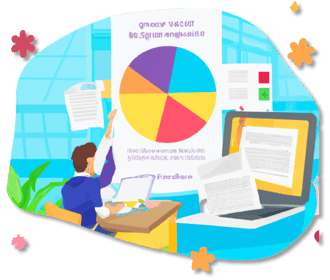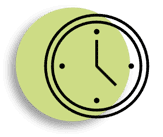 Resource Booking
Manage bookable inventory items and times with complete control
A fully integrated solution making the workflow for booking and managing resources effortless.
Time and period timeframes
Access and restrictions
Approval workflows
Links to timetables and excursions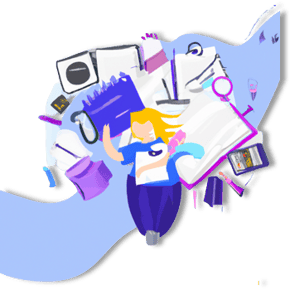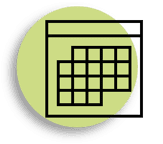 Daily Organisation
Schools need the flexibility to easily adapt to the constant changes in people's schedules.
Make your life easier by being proactively informed of the day-to-day changes that always happen.
Absence reporting
Placements and yard duties
Rosters
Teaching aides and extras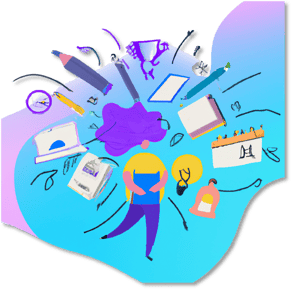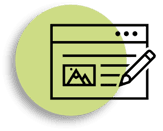 Excursions & Consent
Manage and provide the best care for engaging student programs
Reduce risk by efficiently managing medical and permission workflows and documents.
Medical synchronisation
Custom question design
Attachments
Roll marking approval workflow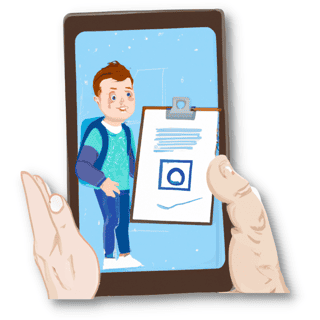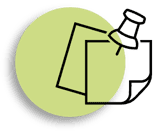 Student Notes
Send parents snapshots of their child's learning and engagement
Keep your teachers and parents engaged through transparent and up-to-date information of student's progress.
Organised storage of information
Student-centric display
Notifications and access workflows
Customisable security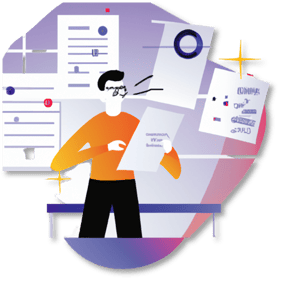 SIMON is here to serve your school community engagement
Our customers are the reasons we thrive

"SIMON is a fantastic product. It is teacher friendly for roll marking, report configuring and writing. The SIMON Support Team are always helpful and know their products well. Nothing is too much trouble."

Our learning community loves using SIMON. Teachers, Middle Managers, Leadership and Admin all find it accessible and easy to use. It is a Learning Management system with the lot. The add-ons like Data Analytics are excellent. Most importantly, their Support Services are exemplary.
Ready to see SIMON in action?
Get in touch to learn why leading schools use SIMON