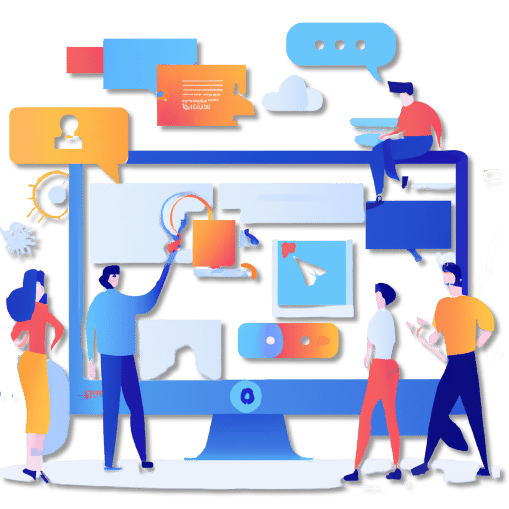 using artificial intelligenceNo graphic designers were harmed during the creation of this website!
You would have noticed the placement of some very colourful illustrations aligned to SIMON modules and features.
Artificial intelligence is now emerging in many industries, and one of the early adopters is in the creative and graphic design discipline.
We used one of the early AI offerings (called DALL-E) to help us create the wonderful array of illustrations displayed across our webpages. We of course abide by the DALL-E copyright guidelines.
DALL-E can be found out: https://openai.com/dall-e-2/
Ready to see SIMON in action?
Get in touch to learn why leading schools use SIMON
Our customers are the reasons we thrive

"SIMON is a fantastic product. It is teacher friendly for roll marking, report configuring and writing. The SIMON Support Team are always helpful and know their products well. Nothing is too much trouble."

Our learning community loves using SIMON. Teachers, Middle Managers, Leadership and Admin all find it accessible and easy to use. It is a Learning Management system with the lot. The add-ons like Data Analytics are excellent. Most importantly, their Support Services are exemplary.