Be across everything for students. Knowing the what, when and why for each child!
A purpose-built, teacher-centric system catering for the dynamic management of student life.
Manage and report on social student behaviour and wellbeing
Engage parents with up-to-date information
Keep medical records in sync and available for all your class activities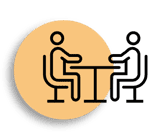 Parent & Teacher
Interviews
Organise sessions big or small, accommodating on-site or remote.
Save teachers time while helping parents stay organised.
Online schedule management
Increase parent attendance
Filtering of appointments by subject
Schedule online or onsite meetings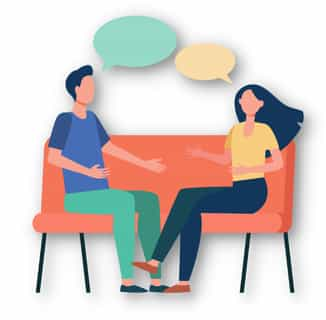 Attendance
Comprehensive recording of student punctuality and whereabouts.
Keep on track managing diverse attendance scenarios on a per day, per-period basis.
Deeply integrated with school administration
Timetabling integration
Automated notifications
Alert and messaging integration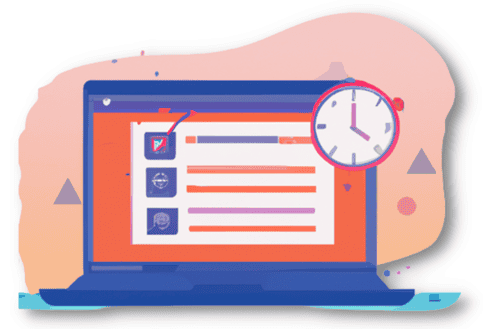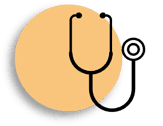 Medical
Manage important workflows for action plans, manifests and sickbay.
Capture the full medical profile of a student with full historical visibility.
Deep integration providing visibility when you need it
Stay informed with all recent medical updates
Permission-based access to sensitive information
Sick-pass workflow and updates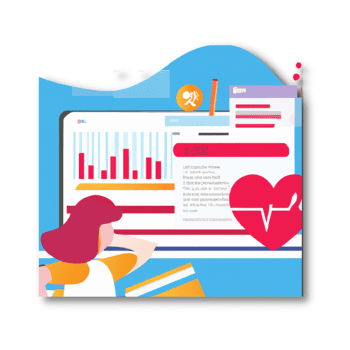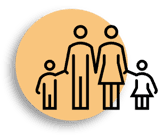 Parent Access Module
Real time access to child school information and authorised consent.
Everything you need to provide parents with relevant communication and updates.
Stay connected anywhere and anytime
Secure and private data
Access to assessment and communication updates
Gain filtered views of a child's learning progress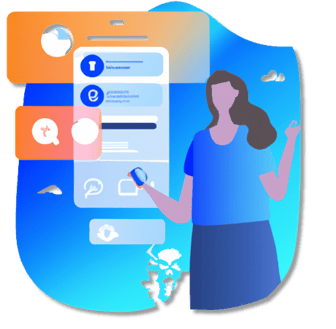 SIMON is here to serve your school community engagement
Our customers are the reasons we thrive

"SIMON is a fantastic product. It is teacher friendly for roll marking, report configuring and writing. The SIMON Support Team are always helpful and know their products well. Nothing is too much trouble."

Our learning community loves using SIMON. Teachers, Middle Managers, Leadership and Admin all find it accessible and easy to use. It is a Learning Management system with the lot. The add-ons like Data Analytics are excellent. Most importantly, their Support Services are exemplary.
Ready to see SIMON in action?
Get in touch to learn why leading schools use SIMON